T&A Marine Consultants and Surveyors Co., Ltd. had been moved into Suite E, Floor 14 of New Shanghai International Tower, 360 Pudong South Road, Pudong District, Shanghai, China from 28 June 2019. The original office line will still be in use.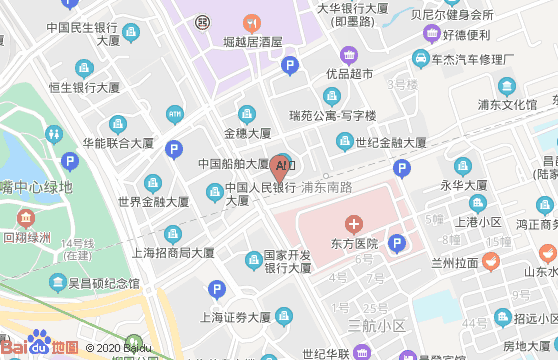 Our office line is +86 21 5887-9263, and the contact email is survey@tnamar.com
Thank you for your support and attention, and we will continue to provide professional and excellent services.