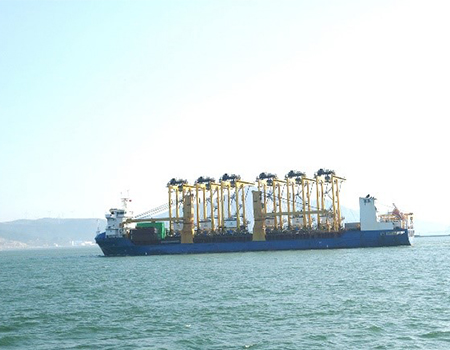 Marine Warranty Survey

Our surveyors can provide independent technical
review on the transportation proposals for high-risk
/ high-value marine construction, heavy lift and project
cargoes. We can act on behalf of underwriters, the assureds,
the assureds' contractors and self-insured clients to analyse,
control, and/or eliminate the potential risks and provide
professional advices, from the planning stage to implementation.
Incident Investigation

Our consultants are able to carry out comprehensive investigation,
analyze the technical drawings and documents, and ascertain
the causation in case incident occurs during the transportation.